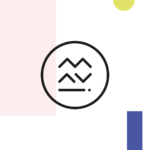 logo
A unique, yet memorable logo design, created with your target market in mind.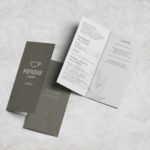 visual identity
Let's be honest, logo is not enough. If you want your brand to have a consistent image, I'll be happy to create a full visual identity for you.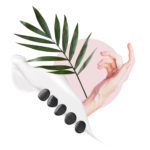 collages
Original collages are a good way to draw attention of your current and potential clients. You can use them on your website, in social media, flyers – the possibilities are endless!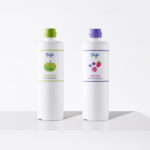 packaging & labels
A good product needs a good packaging – otherwise it will not stand out from the competition and may remain unnoticed. I will gladly create designs that will allow your products to enter the market.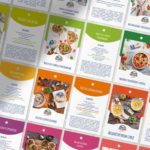 advertising materials
Materials such as posters, flyers or social media graphics that will advertise your brand in highly aesthetic manner.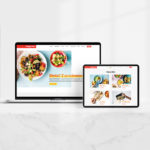 website design
An individually designed website project that is not only functional, but also pleasing to the eye
Are you interested in a service not mentioned above?
Contact me, I'm sure we'll figure something out!